Downloads
Original working files, free for personal, non-commercial use. All the downloads in this section are derived from these two files. Please carefully read through the FAQ section before downloading.
By downloading these files, you are agreeing that you're using them at your own risk.
---
3D printable [STL] files to finish your bunk bed. Check out the Store section for filament suggestions and 3D printer advice.
---
Vector files for laser cutting and CNC. Special thanks to Rashid Tatayev for CNC conversion.
---
Media package includes the logo in various formats, high resolution photos and links out to relevant information.
---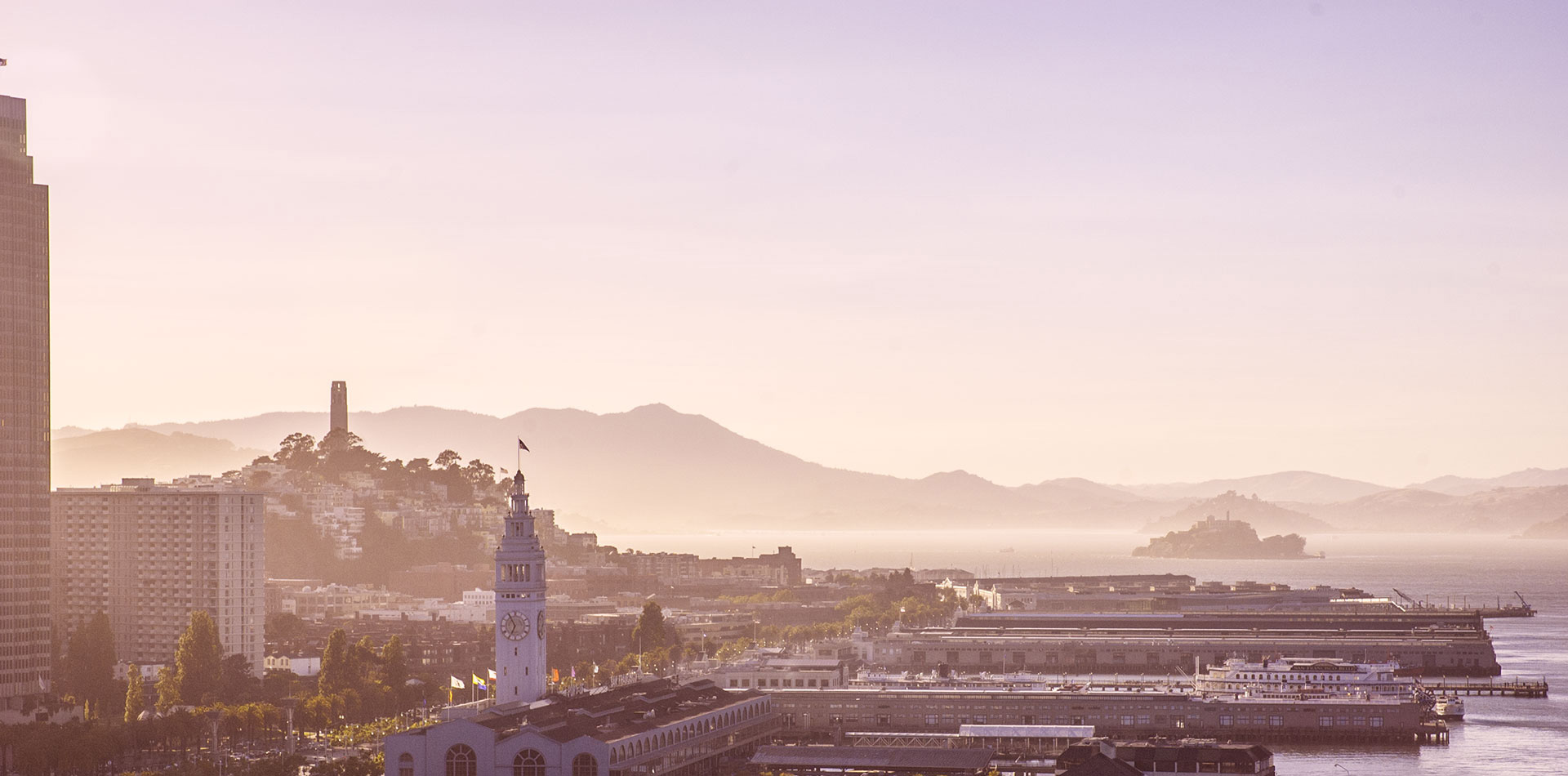 Commercial inquiries
Interested in collaborating/re-selling? Get in touch via Facebook!
Support Open Source
Please spread the word in case you found this project useful.
Consider supporting further development by making a donation:
---