Free
This bed is completely free for non-commercial use, the only cost is your time and materials – it's that simple!

DIY
Do-it-yourself type? Totally get ya! Grab all the files you'll need to get started from the Downloads section.

Order
Don't have shop access? Worry not! Order all the pre-cut and pre-finished pieces straight to your doorstep.

No tools
Assembly requires no tools. Entire family can partake in this fun process! For safety, disassembly requires pliers.

Quick assembly
For those who've built IKEA furniture, assembly takes 15 minutes. For everyone else, about half an hour.


Storage
This bed is as beautiful as it is functional. Stairs can fit books up to 12" tall or house drawers for extra toy storage.

Night table
Make your bed more useful by adding two spill-safe night tables. Slide these anywhere along side rails.
LED lighting
No bedroom is complete without ambient light. Use 3D-printble clips to mount LED light strips.

Customizable
From various wood types and finishes, to customizable panel designs. Make this bed truly yours!

Reversible
Unique design of this bed allows for stairs to be either on the right or the left side – simply flip a few panels!


Easy to use
"Making the bed" takes on a whole new meaning thanks to the oversized frame. No more stabbing fingers!

Made in USA
From design, to materials, to fabrication, this bed is proud to be created in the beautiful San Francisco bay!

Educational
Kids are able to build their own bed, learning important lessons in ownership, responsibility, and craft.

Compact
At only 71.5"(L) × 62"(H) × 32.5"(D), this is the most compact crib bunk bed that features a full staircase!

Strong
Simple design thinking creates for one of the toughest crib bunk beds, able to support adults!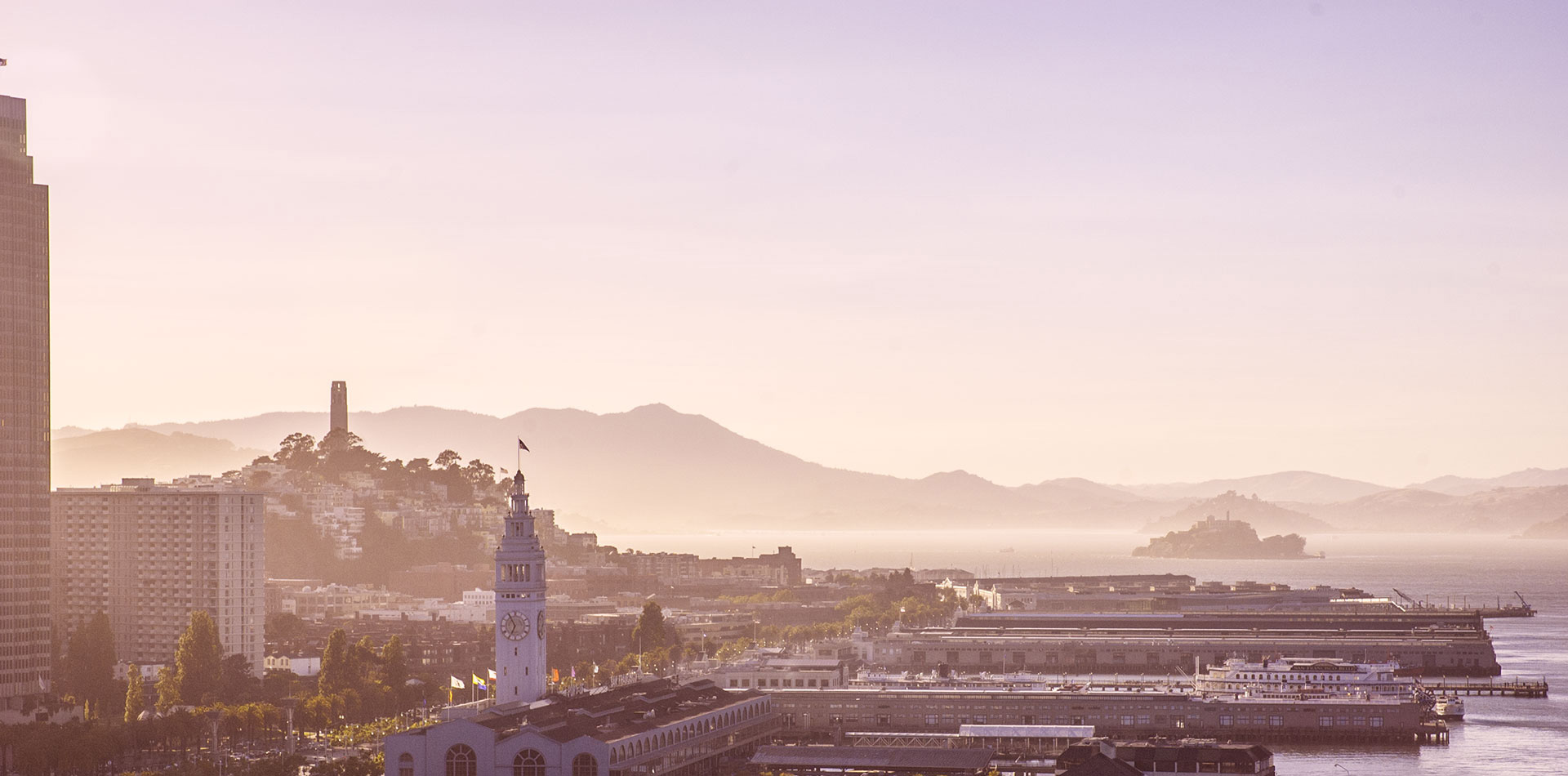 Commercial inquiries
Interested in collaborating/re-selling? Get in touch via Facebook!
Support Open Source
Please spread the word in case you found this project useful.
Consider supporting further development by making a donation:
---